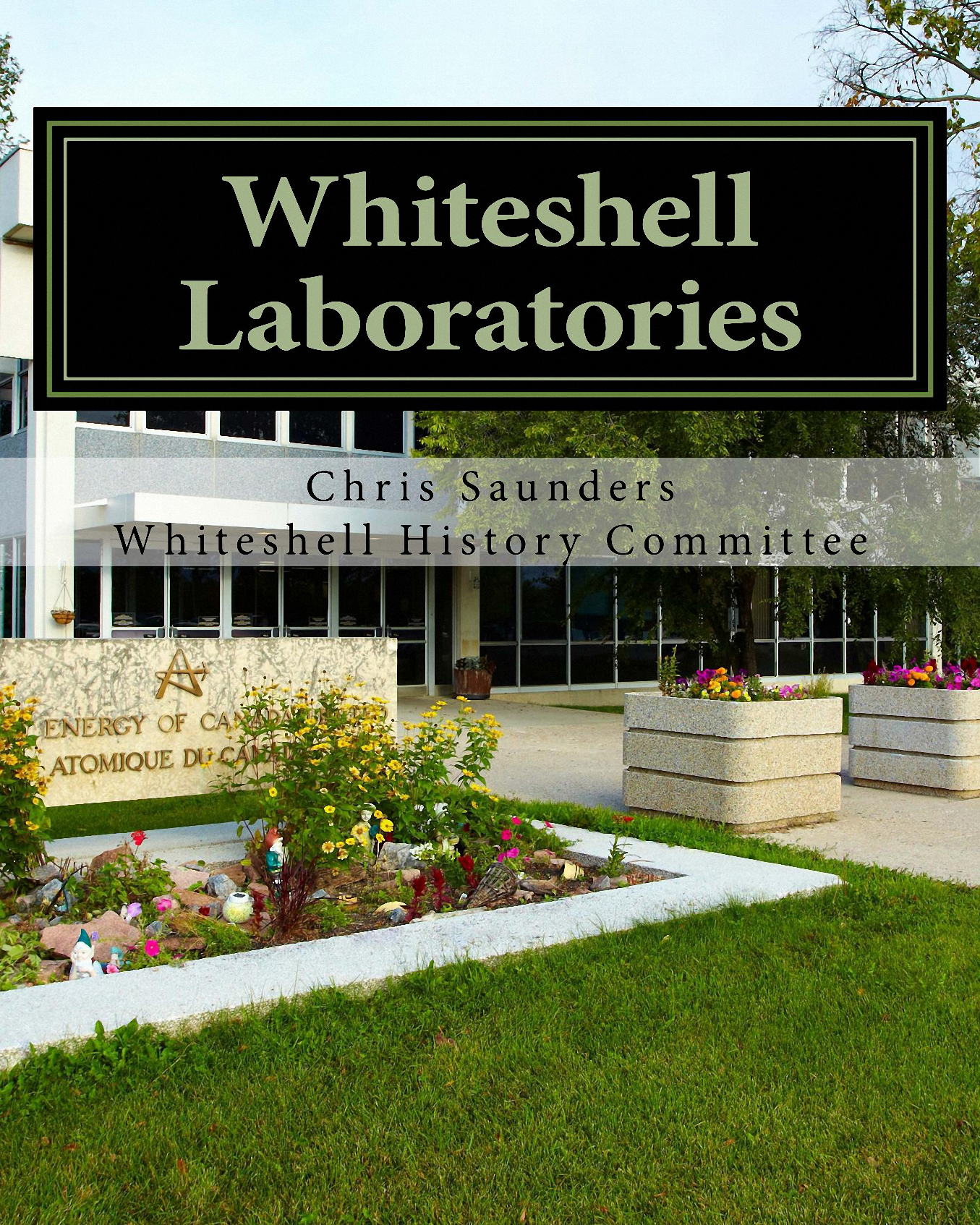 The Pinawa Foundation is pleased to announce that they have published their first book entitled "Whiteshell Laboratories – A Legacy to Nuclear Science and Engineering in Canada". The book was written by the Whiteshell History Committee, made up of retired and current staff.
"It is important for the Foundation to help document the history of the region and the lives of our residents" said Chris Saunders, Chairman of the Foundation. "Atomic Energy of Canada Limited and Whiteshell Laboratories have been an important part of Pinawa for over 50 years".  The book highlights many of the people and accomplishments that made Whiteshell Laboratories an important part of Canada's nuclear research community.
The book is now available on amazon.ca. It can also be purchased at the LGD office in Pinawa and from Acsion Industries at the W.B. Lewis Centre for $20. All proceeds go to the Pinawa Foundation.