The Pinawa Foundation helps donors connect with those in need and with the causes they wish to support.  We accept donations by cheque, cash or e-transfer. You can also make a donation on-line by credit card using at Endow Manitoba.
The Pinawa Foundation accepts e-transfer donations to the email fndlyc@mymts.net. Please remember to include your name, mailing address and email address in the message box for the e-transfer, along with any specific fund to which you would like to donate.
If you would like your donation to go to one of our specific funds,  please write the fund name on your cheque or in the message box for the e-transfer (see list of funds below). You can also specify your preferred fund on the Endow Manitoba donation page. Other gifts can also be made to the foundation, including stocks and bonds, property, and insurance policies. Before making a donation, we advises donors to seek professional financial advice to ensure that you or your estate receives the maximum tax benefits.
You can be assured that your gift will be making a difference now and forever. The Pinawa Foundation has separate funds to support administrative costs so 100% of your donation goes to support Pinawa. Gifts are pooled and invested by our partner the Winnipeg Foundation.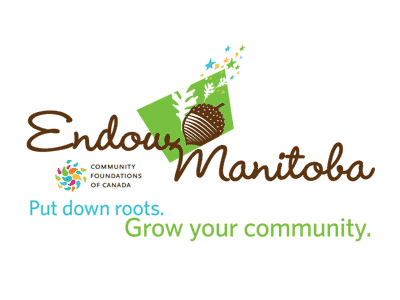 If you would like to donate to a specific fund at the Pinawa Foundation, please choose one of the following:
General Fund (Fund #2581)
Health Fund (Fund #2582)
Seniors Fund (#2583)
Ron T. Drabyk Fund (Fund #2760)
Education/Scholarship Fund (Fund #2816)
Pinawa Public Library Fund (Fund #3023)
Smart & Caring Community Fund (Fund #3104)
Friends of the Ironwood Trail Fund (Fund #3698)
Art and Culture Fund (Fund #3912)
Pinawa Health Auxiliary Fund  – in honour of the Sochaski Family (Fund #4339)
Margret and Alfred Wikjord Family Fund (Fund #4599)
The fund number can be inputted on the donation page at Endow Manitoba. Please remember, your tax receipt will be issued by the Winnipeg Foundation and your donation will be received by the Pinawa Foundation.
We also welcome donations of Aeroplan points that are used in fund raising campaigns for the foundation. To make a donation please go to: