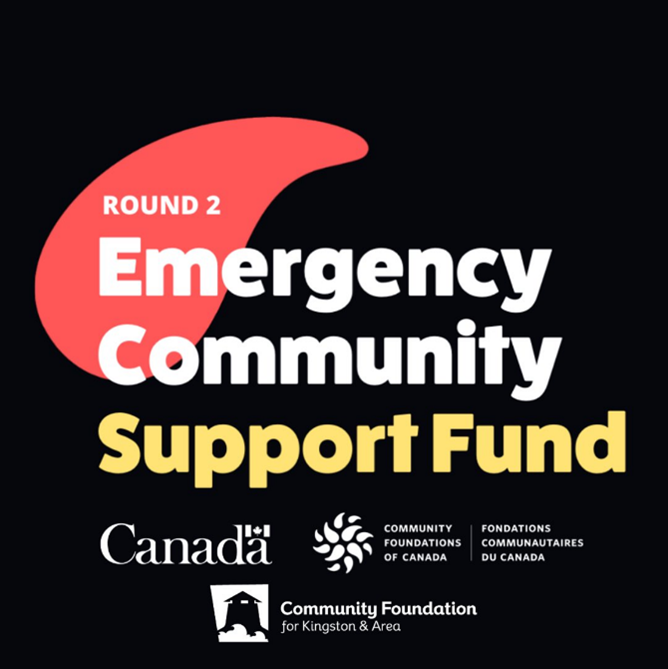 The Pinawa Foundation today announced it will again be partnering with the Community Foundations of Canada to support local groups responding to COVID-19, funded through the Government of Canada's $350 M Emergency Community Support Fund (ECSF). Through the ECSF, first launched last May, the Canadian Red Cross, Community Foundations of Canada and United Way Centraide Canada have all played a role in supporting more than 7,000 community projects helping those who need it most, including projects in Pinawa. Now, as Canadians prepare for a second wave, we are renewing our efforts.
The Government of Canada is releasing the balance of the $350 million ECSF in a second round of funding. The Pinawa Foundation will be granting $30,000 for projects in our community over the next 2 months. These funds are available to support groups addressing the impact of the pandemic.
"Charities and non-profit organizations are at the heart of our communities, helping the most vulnerable Canadians during the COVID-19 crisis," said The Honourable Ahmed Hussen, Minister of Families, Children and Social Development. "The Government of Canada is pleased to support these organizations through the Emergency Community Support Fund so that they can continue their invaluable work."
"This is an important opportunity to help in the fight against COVID-19," says Chris Saunders, Chairman of the Pinawa Foundation. "This additional funding is a much-needed boost to their efforts".
Starting on October 5, the Pinawa Foundation will begin accepting applications for funding (https://cfc-fcc.smapply.ca/). Grants can be used for a variety of purposes, including to cover staffing or resource needs, purchase supplies and equipment and more. Funding will be issued on an ongoing basis through the month of October.
For more information please contact:
Chris Saunders, Chairman
Pinawa Foundation
204-451-2651
To apply for a grant, please go to: