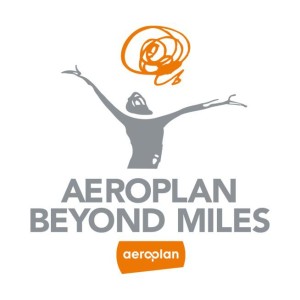 The Pinawa Foundation's partnership with Aeroplan has moved into Year 2 in their Beyond Miles Charitable Pooling Program. The Foundation plans to use donated Aeroplan Miles for travel and merchandise prizes for fundraising events. The Foundation may also use the miles to help an individual in dire need of assistance for medical purposes or a family emergency.
"The Beyond Miles Program is a great way for Pinawa residents to help the Foundation" said Chairman Chris Saunders. "Aeroplan is the premier loyalty program in Canada, with more than 4.6 million members earning Aeroplan Miles. We hope many of you will consider a donation to the foundation so we can continue to help our community together. If you have aeroplan miles that may be expiring, we hope you will donate them as well".
Making a donation is easy; just go to the "making a donation" page at: www.pinawafoundation.org or go to: www.aeroplan.com/donate.