The Pinawa Foundation recently celebrated their 10th anniversary. Most people believe their community is special; usually because of the people or the setting or the clubs and special events that make their town a home. Pinawa is no exception. The Pinawa Foundation was established in 2010 as a non-profit organization focused on supporting charities, groups, and clubs in Pinawa.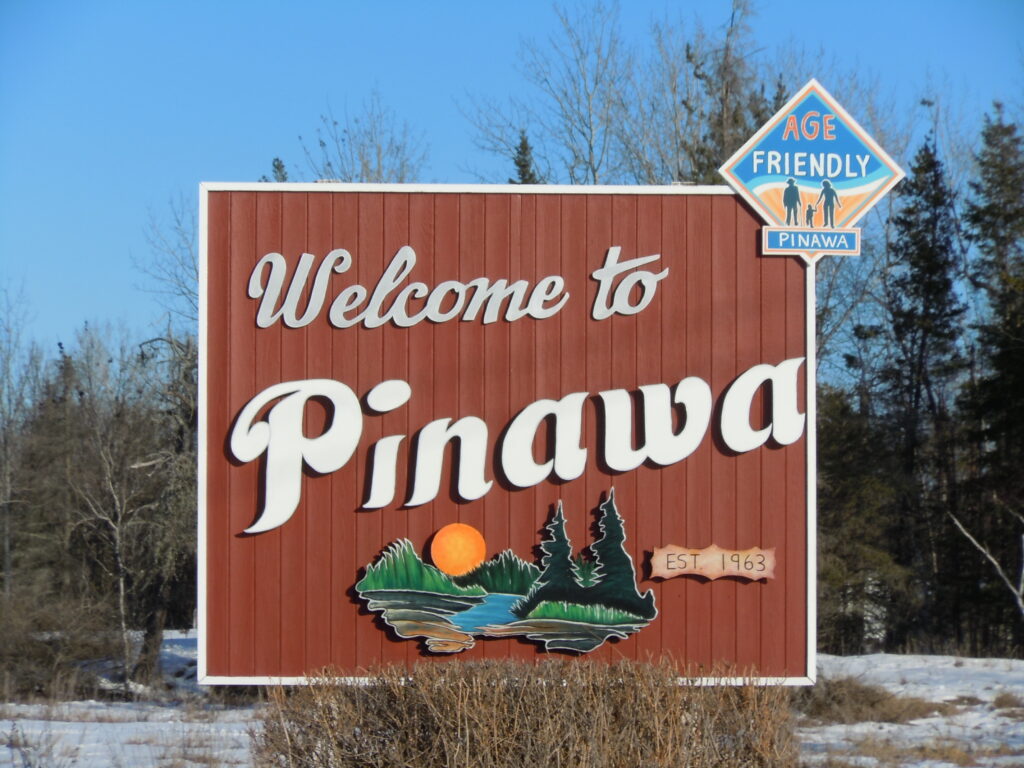 "The Foundation was started by dedicated volunteers lead by Lynn Patterson and Jane Sargent" said Chris Saunders, the Chair of the Board of Directors. "Over the past 10 years, we have been able to help many local groups with important projects, thanks to the generosity of our community and our corporate and government partners. We have distributed over $500,000 to support these projects, and we have built our endowment fund to over $1 Million so that we can continue to support the community for years to come."
Some of the memorable projects for the Foundation over the years include the first project to get residents to sign up to be organ donors, donating mittens to the students in Pinawa to celebrate the Vancouver Olympics, the annual community project month in May, conceived and led by Carol Findlay, where the Foundation partners with as many local groups as possible to collect and top up the donations for them, publishing and distributing two books on local history and a community resource guide, and the recent programs to help local groups manage the challenges of Covid-19. The Foundation has also funded many projects at the local hospital (upgraded WiFi and cellphone service; new equipment for Cancer Care), the Pinawa Club (new equipment for both the golf course and the curling club; new flooring for the clubhouse) and the Whiteshell School Division (12 scholarships; new scoreboard, ukuleles and other equipment; graduation display; history display; Youth in Philanthropy Program). The Ironwood Complex has also benefited from the Foundation with a new walk-in tub, fencing for the Ironwood Garden's Elder's home, and Covid-19 supplies.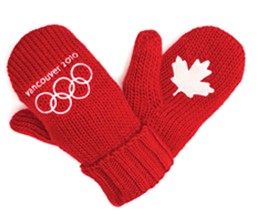 In addition to our donors, the Foundation would like to thank several groups that have helped us over the years, including the LGD of Pinawa and Mayor Blair Skinner, the Winnipeg Foundation, our investment partner, the Thomas Sill Foundation, and Community Foundations of Canada, a national body that provides advice and support. They would also like to acknowledge all the people that have volunteered their time and skills to the Board of Directors over the years, including over 20 people that have participated as board members. The current board includes Chris Saunders (Chair), Carol Findlay (Treasurer), Connie Hamon (Secretary), Cindy Litke (Communications), Lisa Krupka (Youth in Philanthropy Leader), Alf Wikjord, John Tait, Don Kerr, and Chuck Vandergraaf.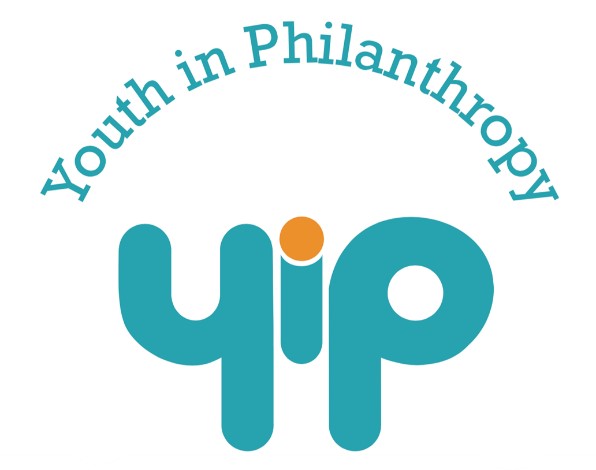 Saunders also said "We have a dynamic board, committed to the work and Pinawa, but we can always use more volunteers. We need people that help create action around community opportunities and challenges. If you think you can help, please contact the Pinawa Foundation at 753-2446, email to info@pinawafoundation.org or mail to Box 100, Pinawa, MB, R0E 1L0."