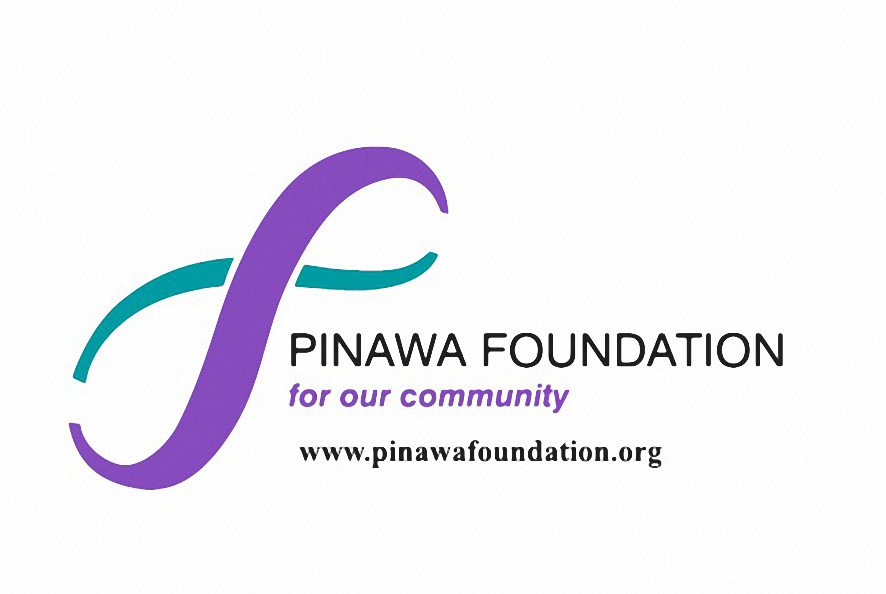 Happy New Year
2017 was a marvellous year for the Pinawa Foundation.  The Foundation has donated over $110,000 to local groups in 2017, including:
Ironwood "Walk-in Tub Project" – $32,000 directed donations
Pinawa Club Drive 2017 – $71,845 directed donations
Community Project Month 2017 – $18,773 directed donations earned the 9 participating groups; $3,754 in top up grants from the Foundation.
Pinawa Secondary School Scholarships : Kevin Lamb – $500; Ashley Bilinsky: $1500 Gladys Guthrie Memorial Scholarship
Orvile Acres Arena – $450 directed donations
The Christmas Hamper Committee received $5,700 directed donations.
Survivor's Hope, Pinawa Public Library, Pinawa Art 211 received grants from the Foundation totalling $2,000.
Whiteshell School District Timeline Project received a grant of $500.
Pinawa Junior Curling Club – $500 directed donation and $500 grant for curling equipment.
Foundation receives First Bequest of $35,000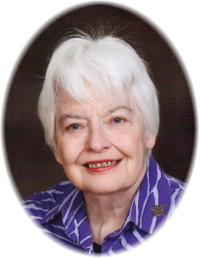 Thanks to the generosity of the late Jan Dugle, the Foundation has established a new endowment fund called "The Friends of the Ironwood Trail". Monies earned are to be used for the preservation of natural lands and green spaces within the LGD of Pinawa.
Community Project Month May 2018
The Foundation is happy to support local groups in their fundraising efforts.  We ask for your support of these efforts.  
Donations $25 and over will be issued a charitable donation receipt.
Any donations made to the Pinawa Foundation in the month of May for any or all the following organizations will be stretched by 20% by the Pinawa Foundation to a maximum of $1,000 per group. For every $100 donated to a group, the Foundation will add $20 to the donation.
The Groups listed below have expressed enthusiasm for this challenge:
The F. W. Gilbert Parent Advisory Council – "FWG Natural Playground Project".
$11,000 of the $30,000 goal has been raised.  Phase 1 work starts in 2018.
The Pinawa Secondary School Parent Advisory Council – "Outdoor Ed Fund" Budget $3500
Pinawa Health Auxiliary – "2018 Hospital Wish List Project"
Pinawa Public Library – "Digital Projector" goal $800
Survivor's Hope Crisis Inc. – "Improved Services for Eastern Manitoba"
Pinawa Lions Club – "2018 Administration Project"
Children's Place Day-Care – "Improved Day Care Facility"
Two Rivers Seniors – would appreciate your support
Pinawa Youth Travel Group – "Costa Rica 2019" halfway to the $12,000 goal
Orville Acres Arena Board – "Fund Raising"
Pinawa Art 211 –  "Utility Sink with Clay Trap/Fittings" – Budget $1500
 Donations can be made payable to "the Pinawa Foundation" designated for the group or groups you wish to support. 
Please talk to the groups when you see them in May for information on the particular projects.
 Philanthropy Day November 18, 2017
It was an amazing day for the Foundation.  Pinawa gave generously to our endowment funds.  We set a high goal of $100,000 and with the generous support of Acsion matching the first $40,000 in donations $1 for $1 we came close.
A total of $90,951 was donated on that single day.  It earned us a $2,000 grant from the Winnipeg Foundation and an additional $2,000 grant from the Province of Manitoba.  For the second year our foundation received the most money in a single day of any of the 50 community foundations in Manitoba.  Eighty-nine donors helped us reach the goal.
Another goal for 2017 was to add $150,000 to our endowment fund in honour of Canada's 150th Birthday. Thanks to the generous support of the community, the bequest from the estate of Janet Dugle ($35,000) and a gift from Jock Guthrie ($20,000) in memory of Gladys for the scholarship fund, we are proud to say that as of December 31, 2017 our endowment funds increased by $207,000  in 2017, reaching a total of $707,671.
Thank you for your thoughtful and generous donations.
 Youth in Philanthropy
The students, with Mrs. Krupka's assistance, are gathering grant applications.  They will be reviewing requests, studying the merits of proposals and making decisions on how best to divide this year's $2,500 grant money.  Grants will be in the $400 to $500 range. Presentations of grant money will happen in May.  ,
 Pinawa Club Drive 2018
Continuing the drive started in 2017.  The only change receipts will be issued once at year end.
Philanthropy Day 2018 is November 17
 For more information about the Pinawa Foundation, or to make a donation, visit us at pinawafoundation.org or check us out on Facebook.
For our Good. For our Future.